CROATIAN TRADITIONAL MUSICAL INSTRUMENTS
Hrvatska tradicijska glazbala
croatian traditional instruments
Hrvatska tradicijska glazbala
uvod
Hrvatska tradicijska kultura je izuzetno bogata i raznovrsna. Svaki kraj Hrvatske ima nešto specifično i različito nego drugi. Veliki dio tog bogatstva čine tradicijska glazbala kojih ima jako puno. Na ovim stranicama ćete upoznati dio velikog bogatstva hrvatskog tradicijskog nasljeđa.
introduction
Croatian traditional heritage is extremely rich. Every part of Croatia has something different and specific than others. A large part of this wealth is made up of traditional musical instruments. There are a lot of them and on these pages you will get to know part of the great wealth of Croatian traditional heritage.

Dobri svirači tradicijskih glazbala su bili cijenjeni u narodu. Bez njih nije moglo proći ni jedno narodno veselje ili svečanost. Skoro svaki svirač je imao svoju jedinstvenu tehniku sviranja.
Good players of traditional musical instruments were appreciated by the people. Not a single celebration or ceremony could pass without them. Almost every player had his own unique playing technique.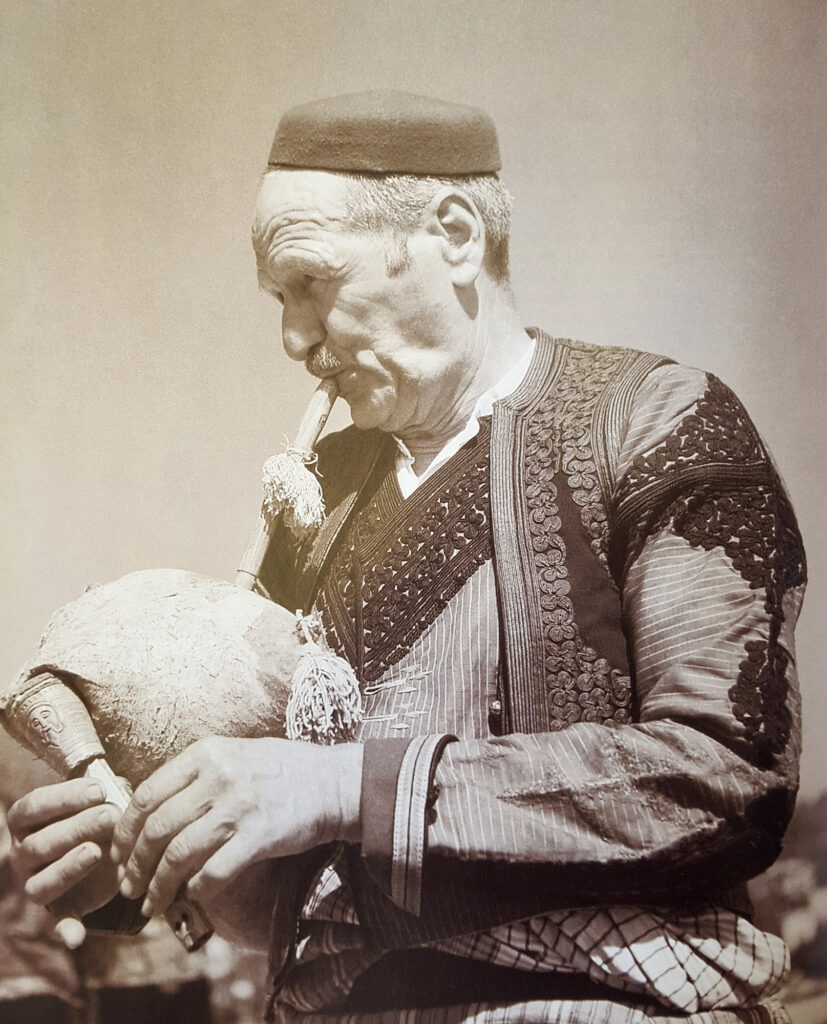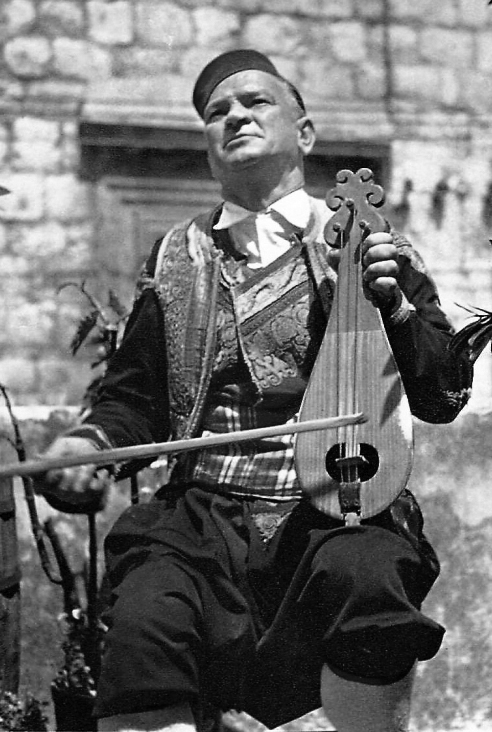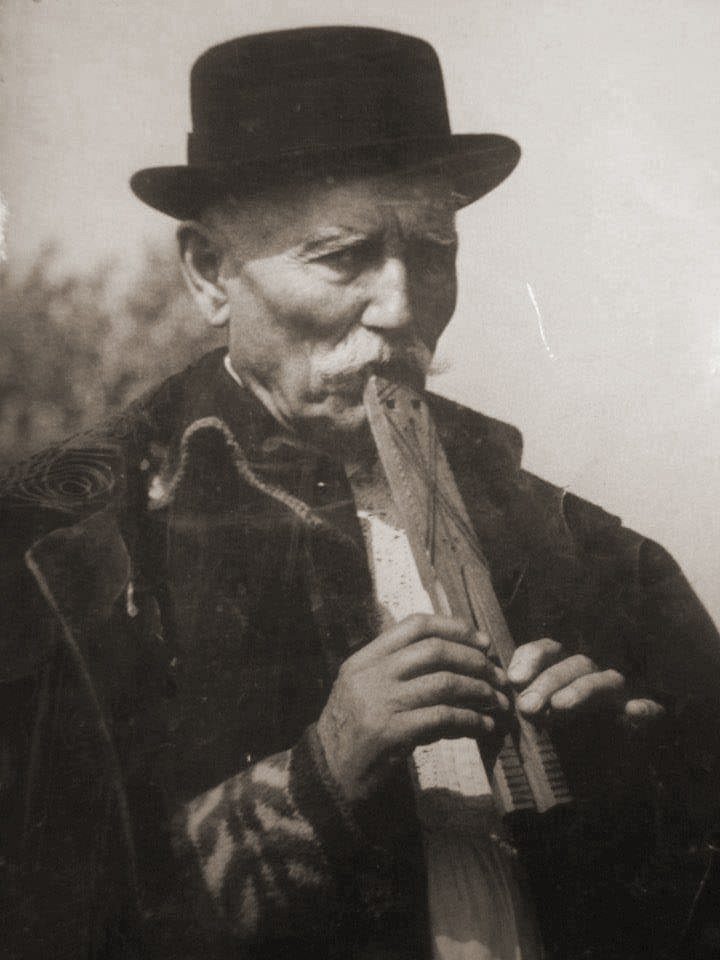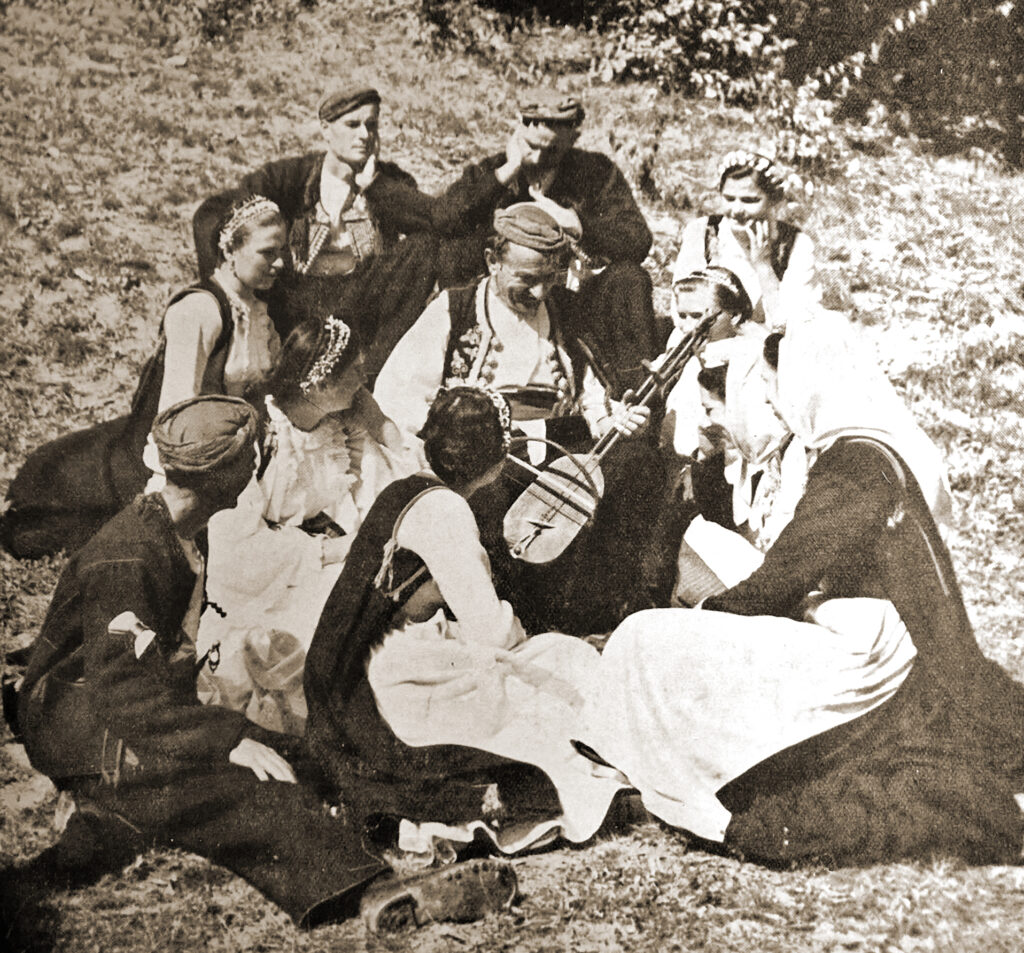 DIVISION OF TRADITIONAL MUSICAL INSTRUMENTS
Podjela tradicijskih glazbala
Naša misija
Mnoga tradicijska glazbala su bila pred izumiranjem te su se neki primjerci mogli naći samo u muzejima. Više ih nitko nije izrađivao ni svirao. Naš cilj je obnoviti ta glazbala i vratiti ih u život.
our mission 
Many traditional musical instruments were on the verge of extinction and some examples could only be found in museums. No one made or played them anymore. Our goal is to restore these musical instruments and bring them back to life.
KONTAKT:
Stjepan Večković
CENTAR ZA TRADICIJSKA GLAZBALA HRVATSKE
CENTRE OF CROATIAN TRADITIONAL INSTRUMENTS
Email:  gajde.hr@gmail.com
Mob:  +385 98 275 211