OTHER INSTRUMENTS
Ostala glazbala
OTHER INSTRUMENTS
Ostala glazbala
Ovo su samo neka od ostalih glazbala koja su u raznim varijantama svirana u pojedinim krajevima Hrvatske. U narodu su često svirači uzimali pojedine svakodnevne predmete da bi na njima proizvodili neke prikladne zvukove ili ritam (starinski ključ, metalne žlice, starinska pegla, kanta, rifljača itd.).
S vremenom su u naš folklor ušla i neka modernija glazbala kao što su razne vrste harmonika (botunjara, trieštinka itd.), usna harmonika (u nekim krajevima zvana još i cintara, citvara), truba i klarinet.
These are just some of the other musical instruments that were played in various variations in certain parts of Croatia. In the folk musicians often took individual everyday objects in order to produce some appropriate sounds or rhythm on them (antique key, metal spoons, antique iron, bucket, rifle, etc.).
Over time, some more modern musical instruments entered our folklore, such as various types of accordions (botunjara, triestinka, etc.), harmonica (in some regions also called cintara, citvara), trumpet and clarinet.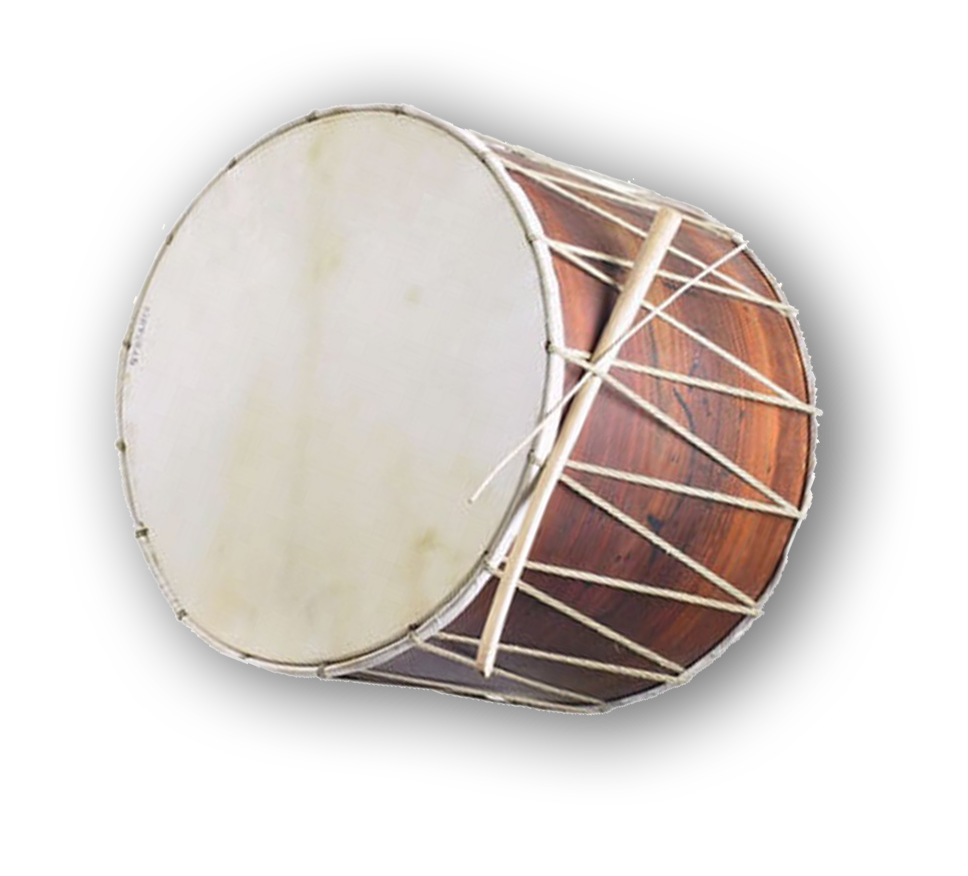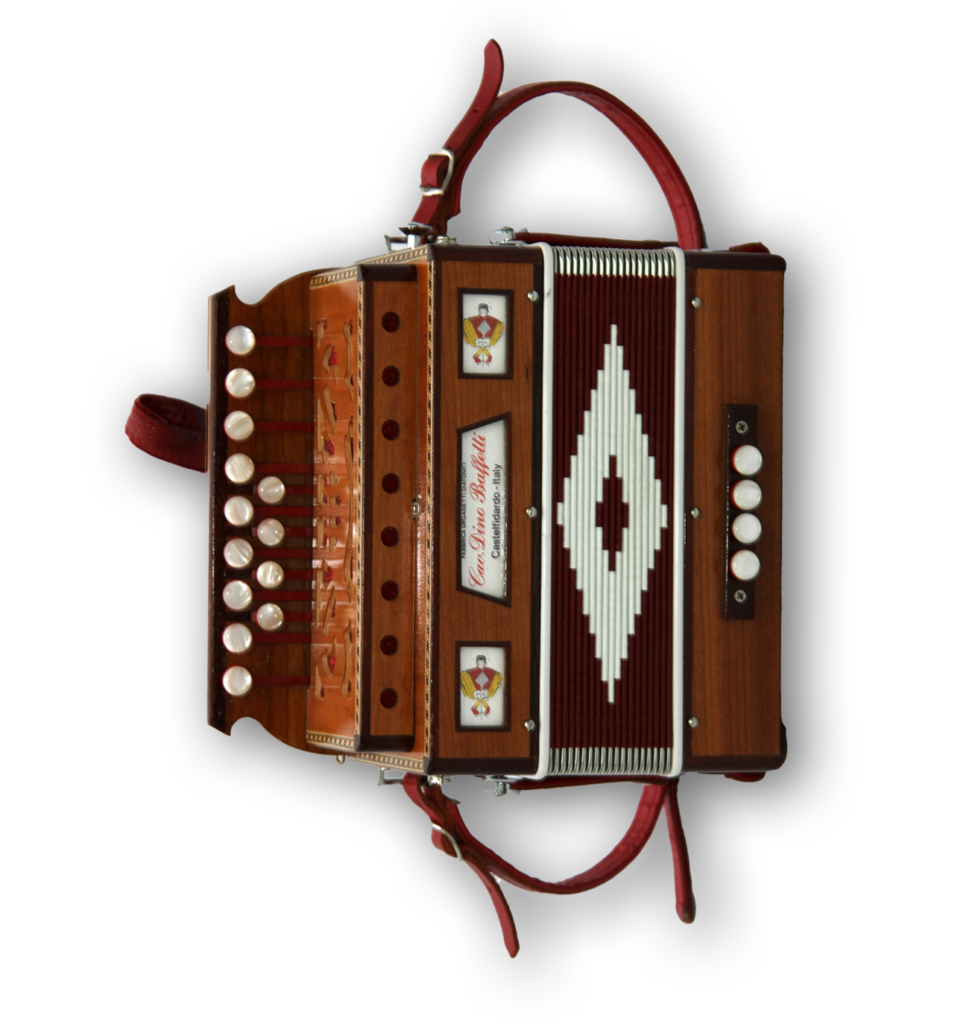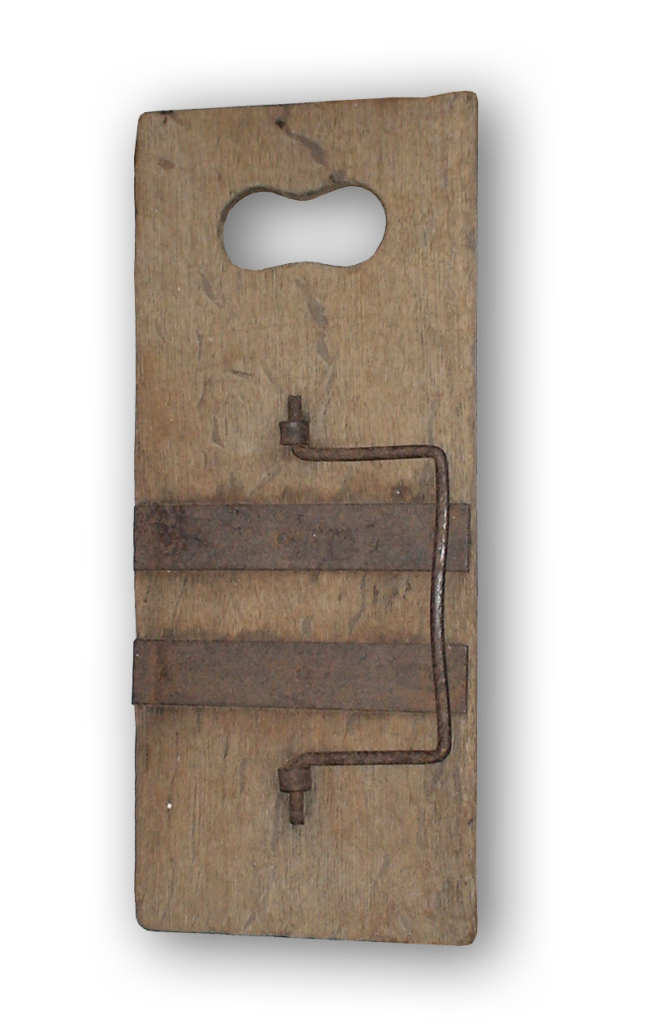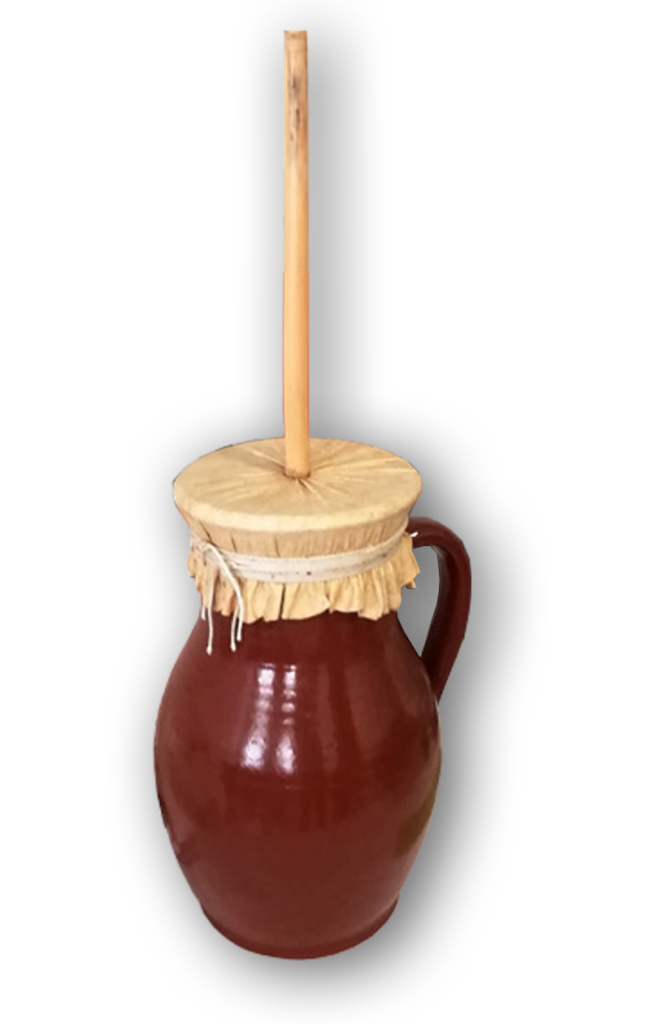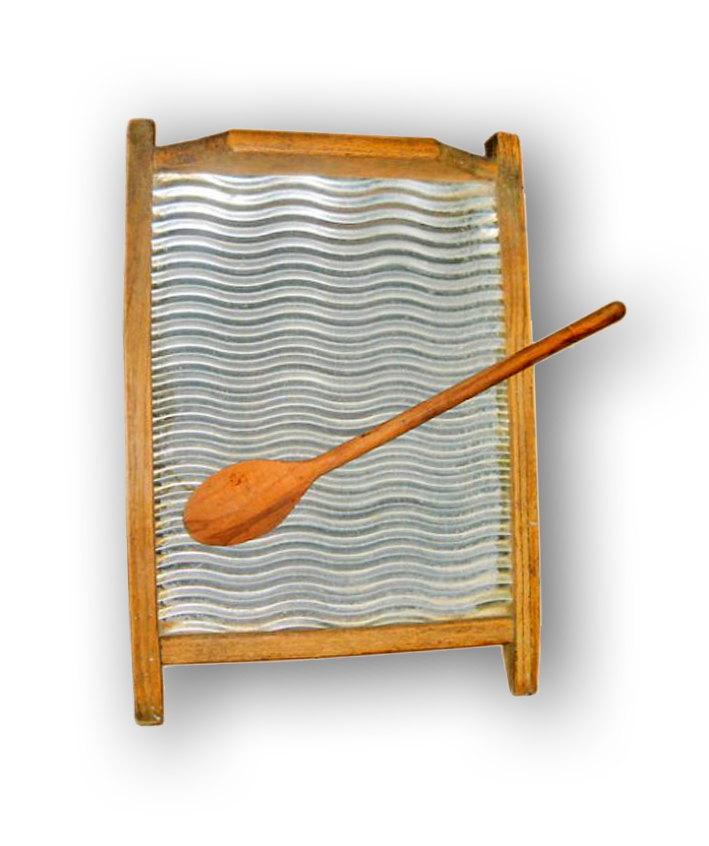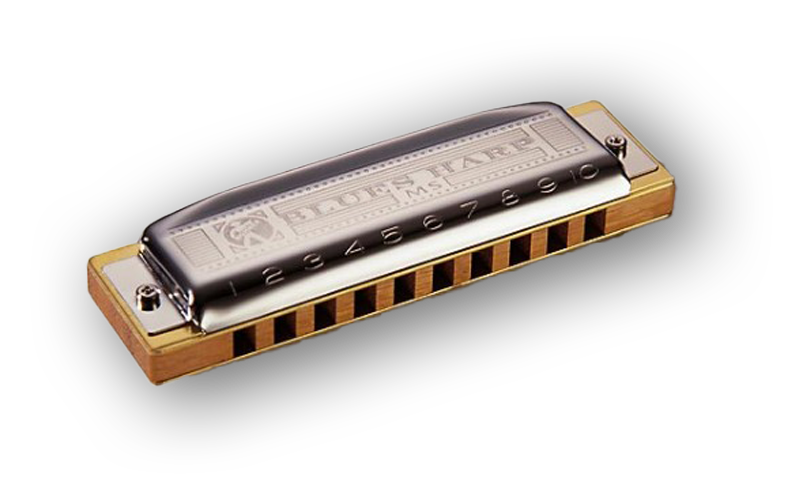 INFORMACIJE 
Ovo su samo najosnovnije informacije o pojedinim glazbalima. Za sve detaljnije informacije slobodno nam se obratite.
KONTAKT:
Stjepan Večković
CENTAR ZA TRADICIJSKA GLAZBALA HRVATSKE
CENTRE OF CROATIAN TRADITIONAL INSTRUMENTS
Email:  gajde.hr@gmail.com
Mob:  +385 98 275 211
INFORMATION 
This is only the most basic information about individual musical instruments. Feel free to contact us for more detailed information.